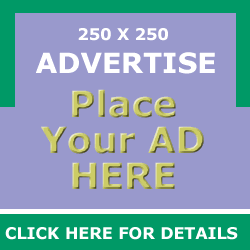 Bradford Industrial
Museum
Outside Yard
The Bradford Industrial Museum
The museum site is a former Worsted Mill complete with mill manager's house with Victorian décor and a terrace of back-to-back houses showing how mill workers lived at different times in history.
The main building has working displays of textile machinery, steam power, engineering, printing and motor vehicles, along with an exciting temporary exhibitions programme.
​
Outside you can enjoy the splendour of Moorside House where the mill's first owner, John Moore, lived with his family until 1887, followed by the later owners of Moorside Mills, or visit the Mill-workers' terraced houses dressed to reflect three different time periods.
​
There is a Horse Emporium which was once the mill's canteen block. The displays are arranged on the theme of horse power.
​
The Bradford Industrial Museum was once the home for two dray horses named Murdoch and Darcy. The Clydesdales would regularly pull visitors to the museum around in a wagon and was often be seen in the summer pulling a tank to water hanging baskets in the city centre.
A 1918 motor car garage was converted into stables until the horses were retired in 2011. The building is now home to a ​​reproduction of an 1890 garden seat omnibus, with wooden, slatted seats. A brougham, a 19th-century gentleman's light one-horse carriage and a Shand Mason steam fire pump
Blacksmiths Workshop Display
Thomas Smith Crane -

Ex railway coal crane.