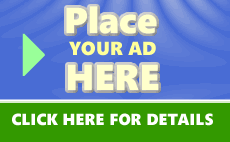 Keighley Worth Valley Railway
Step back in time and enjoy a train ride through the heart of Brontë country. The KWVR is a unique 5 mile branch line railway set in the heart of West Yorkshire and running heritage steam and diesel trains from Keighley to Oxenhope.
The KWVR is a standard gauge branch line and connects to the national rail network at Keighley station with direct connections to Leeds. It is famed for it's appearance in the 1970 "Railway Children" film,with many locations along the line used during filming. Other productions include Yanks, Sherlock Holmes, Last of the Summer Wine, Treasure Hunt, Sons and Lovers, Some Mothers Do 'Ave 'Em, Poirot, Born and Bred, The Royal, Where The Heart Is, A Touch Of Frost, Songs Of Praise, and Pink Floyd's The Wall.
​Over 30 locomotives are based at the KWVR. Most can be seen by visitors, but some are housed away from public view whilst under restoration for future use.
​
Photo's of Keighley Station
Photo's of Ingrow Station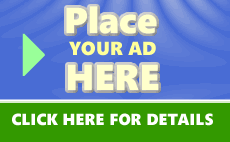 Photo's of Damens Station
Photo's of Oakworth Station
Photo's of Haworth Station
Photo's of Oxenhope Station