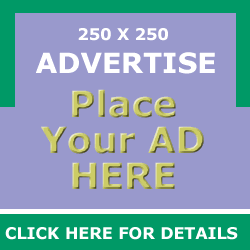 Bradford Industrial
Museum
The Bradford Industrial Museum
Horse Drawn Tram
This is a replica 1892 18-seater horse tramcar of the type originally manufactured by starbuck car and wagon company of Birkinhead.
​
George Starbuck established the first tramcar manufacturing business in Britain at 227 Cleveland Street, Birkenhead. It was incorporated as George Starbuck and Company on 12 September 1871. It was re-registered one year later as Starbuck Car and Wagon Company Ltd., on 6 November 1872.
The tram was built by WGH Transportation of Doncaster.
​
After the demise of the coal mining industry Andrew Howarth, John Martin and Tony Brown started a new company started a new company WGH Transportation Engineering after selling their existing business Gyro Mining Transport (GMT), which made locomotives for British Coal. Their business focused on the supply of amusement rides to the leisure industry and the development of engineering solutions for specialist transportation, such as inclined lifts and automated passenger transportation system.
​WGH's first significant project was the suspended monorail at the New Lanark Visitor Centre in Scotland
​