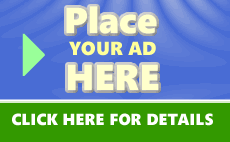 Visitor Attractions & Days Out in Haworth
​
​
Things to See & Do in Haworth
​
​​
Eating - Drinking in Haworth
​
​
​
​
​
​
​
The Haworth Band is a long-established and celebrated brass band. The Band strives to serve the local community and to provide a forum for musicians of any age who enjoy playing music in an ensemble. .History records indicate that there was a brass band at Ponden, close by in 1854 with a body of excellent performers. It was founded by John Heaton who lived at Ponden. The band played at a celebration in Haworth at the conclusion of the Crimean War. "
Haworth hosts many events during the year.
​
Every year the village hosts a 1940s weekend where locals and visitors don wartime attire for a host of nostalgic events
​
Step back in time to wartime Britain, when rations and blackouts were commonplace, and relive the 1940s at one of the UK's most popular themed events.
Dress up in your finest wartime outfit and enjoy live re-enactments, music, dances and displays to commemorate this iconic era in British history.
The Haworth Ukulele Group has now firmly established itself as a recognised part of Haworth's lively music scene, playing regularly at local venues within the village and organising the Haworth Ukulele Group Extravaganza, a mini ukulele festival held in June.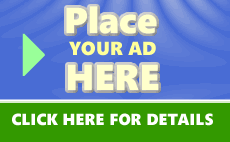 If mods, rockers, Lambrettas and the Beatles evoke fond memories, then Haworth is the place to be this weekend.
​
Once a year the village gets smothered in peace and love, as hippies and music fans descended on the town.
Both Saturday and Sunday a parade of scooters drive down Main Street and residents came out in colourful fancy dress to embrace the weekend.
Among the many attractions is usually a fairground in the park plus six bands playing during the afternoons and early evenings.
A variety of stalls food, clothes, accessories, memorabilia and gifts.can be found in the park.
Most of the village's pubs, including the Old Sun Hotel, Mill Hey Brew House, Parkside Social Club, Kings Arms, Old Hall and the White Lion, join in by laying on 1960s-style entertainment in the evenings.
The first Haworth Arts Festival took place in 2000 and was repeated in 2001, but ceased. It was revived in 2005 as a festival combining performing and visual arts and street performance. The festival has community involvement and uses local professional and semi-professional musicians, artists and performers and a larger name to headline each year. The festival has expanded across the Worth Valley outside Haworth and is held on the first weekend in September.