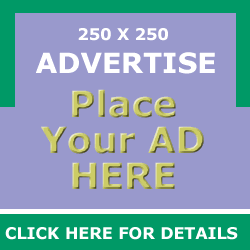 13 Things to do in Bradford
What is there do in Bradford ?. Well we have the answer. We have lots of attractions in Bradford West Yorkshire if you are planning a visit.
​
Tours and sightseeing are one of the best ways to find out more about the City of Bradford. Whether you want to see some Victorian architecture, David Hockney paintings or sample our parks and countryside there are loads of fun activities for all the family in Bradford.
​
Visit science media museum
Visit The National Science and Media Museum
2
Visit the Bronte parsonage museum
Visit Undercliffe Cemetery,
Visit Undercliffe Cemetery,
Visit science media museum
Visit The National Science and Media Museum