Progress, industry, Humanity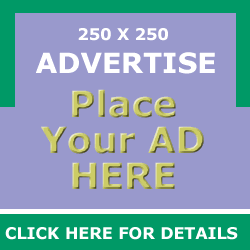 Bradford has a rich industrial heritage having played a major part in the Industrial Revolution of the 1900s holding a Industrial Exhibition in 1904.
​
The launch of manufacturing in the early 18th century had started Bradford's development while a new canal and turnpike road links encouraged trade.
By 1800 Bradford was a rural market town of just over 6,000 people. This local industrial revolution ushered in a period of rapid growth, with wool imported in prodigious quantities for the manufacture of worsted cloth.
By 1850, the population had grown to 103,000, while the number of spinning mills had surged to 129. In 1900, the number of mills had increased further to 350. Two-thirds of the country's wool production was now processed in Bradford.
Many German wool merchants, were attracted by the business potential in the area and moved to Bradford as a result. These men, comparatively few in number but with great determination helped streamline and simplify the business of selling woollen goods and helped widen Bradford's markets.. They were merchants who left their mark; men who built the palatial warehouses in Little Germany.
With the particularly strong market with Germany for yarns and other textile goods it became apparent that they needed larger quarters for offices and warehouses. Keen to impress clients they spared no expense and created Little Germany, an urban village of outstanding
architectural and historical significance and the largest group of Listed buildings in the country.
A self-guided walk around Bradford
Lockwood and Mawson
​
Between 1850 -1875 Bradford was transformed by the firm Lockwood and Mawson.
Henry Francis Lockwood and William Mawson were successful in obtaining the commission to design St George's Hall (1851), the foundation of the success of their practice. After that they went on to design the Bradford Town Hall. The Bradford wool exchange, Saltaire Mill, Saltaire Congregational Church, Victoria Hall Saltaire, The Victoria Hotel plus many others.