Silsden has spectacular views of the surrounding countryside, unusual local shops and cafés, & traditional pubs.
There are just over forty listed buildings in the confines of the Silsden Area. In addition to these there are a number of other structures that stand out, either as eye catching structures, particularly historically significant buildings or buildings that make a more than average contribution to the street scenes of the town.
​
The Town ha a Brass band whose musical director is a product of the Hammonds Sauce Works Bands and was the full-time MD of York Railway Institute Band, whom he conducted for five successful years.
The band has 20 members from teenagers to octogenarians.
A beck which runs through the town creates a focal point at the duck pond in the centre of the town, disappearing underground and then reappearing.creating a traditional rural backdrop. Yorkshire stone flags and benches have been installed to create a focal point to the high street
Continuing with water, the Leeds Liverpool canal runs to the south of the town connecting some of the most beautiful and scenic areas of the district.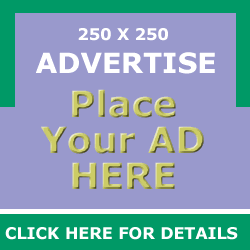 Silsden sits on the edge of the stunning Yorkshire Dales and commands sweeping views of the River Aire and its valley. The Bradford Millennium Way which is mostly over fields at the western end of Rombalds Moor briefly joins the Leeds Liverpool and River Aire at Silsden
Photo Credits Nikie Arthurs