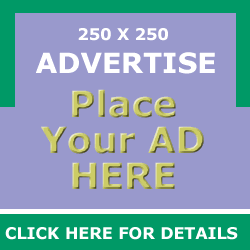 Unlock the Secrets of Bradford's Outdoor Spaces
Brimming with breath taking scenery and dramatic landscapes Bradford delights just about everybody. Explore the stunning scenery and wildlife of the region by walking in the Bradford District with hundreds of walks to suit all ages and abilities, there has never been a better time to enjoy breathtaking views, wild moorlands and rocky ridges.
The Bradford District has thirty six public parks, totaling an area of over two hundred and seventy hectares encompassing Haworth, Shipley, Bingley, Keighley, Silsden, Ilkley, Wibsey and more. Ten of the parks are on the English Heritage Register of Parks and Gardens of Special Historic Interest in England. Bradford's parks are great for crawling, jumping, playing, skipping exercising and simply having lots of fun.
​
​
​