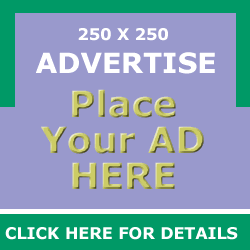 Visit Bradford Industrial Museum
Originally a worsted spinning Mill it is now a museum with permanent displays of Jowett motor cars, steam powered engines, printing machinery and textile machinery, kept in working condition for regular demonstrations to the public.
John Moore, worsted spinner, built Moorside Mills and Moorside House in 1875.
In 1916 Clifford Wilson in partnership with his brother Arnold who were the present owners of the mill extended the site which included a new entrance road , weighbridge and weigh house.
​
In 1919 two further floors were added to the mill and a clock tower was erected as a memorial to the employees killed during the First World War
As you enter the building you will arrive in the reception and lobby areas where they hold various exhibitions and events. There is a small gift shop and seating with a vending machine.
Notice the non- automatic sliding armoured fire door that separates the two rooms possibly made by Mather & Platt of Manchester.
Educating Bradford 15 February - 8 November 2020
The present exhibition is inspired by the landmark book Education in Bradford 1870-1970 which provided a detailed description and celebration of learning in the city. 2020 marks the 50th anniversary of its publication.