Discover Haworth & Bronte Country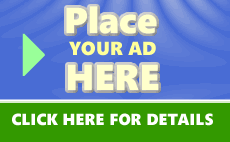 Discover beautiful Haworth - unique character and architecturally-rich village, one of the most splendid areas of England.
Haworth is a premiere four-season destination, a destination for the adventurous vacationers, families, and travelers from around the world who are in search of unique, un-crowded and memorable experiences.
Discover hidden attractions, cool sights, and unusual things to do in Haworth
Visit the Bronte parsonage museum. Top Withens or the Keighley and Worth Valley Railway.
Looking for accommodation in Haworth You will find a selection of hotels and guest houses on Discover Bradford.
Best Cafés for Lunch or dinner in Haworth. Eat out in and around Haworth at some of the best restaurants in Bradford
Haworth is best known for its association with the Brontë sisters and the preserved heritage Keighley and Worth Valley Railway
Photographs of Haworth. Image gallery of The Bronte country and Village. Photo's of Haworth
Discover the stunning scenic views Haworth has to offer. Take a walk to Bronte Waterfall or Top Withens. Cycle to Lower Laithe Reservoir or spend some time at Branshaw golf club
Haworth is a haven for specialist shopping. Take a stroll down the cobbled main street and you'll find It's full of friendly pubs, galleries, cafes and interesting shops.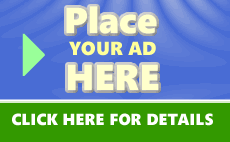 Haworth is a village in the Metropolitan Borough of Bradford, West Yorkshire, England. It is situated on the edge of the Pennines and is famous for its association with the Bronte sisters, Charlotte, Emily and Anne, who lived in the nearby village of Haworth Parsonage. Today, Haworth is a popular tourist destination, attracting visitors from around the world to visit the Bronte Parsonage Museum and explore the picturesque cobbled streets of the village. The village has a strong community feel and is known for its traditional shops, tea rooms, pubs, and independent businesses.
Haworth is most famous for its association with the Bronte sisters, Charlotte, Emily, and Anne, who were born and raised in the nearby village of Haworth Parsonage. These three writers are renowned for their literary works, which include the novels "Jane Eyre" by Charlotte, "Wuthering Heights" by Emily, and "Agnes Grey" and "The Tenant of Wildfell Hall" by Anne. The Bronte sisters have had a lasting impact on English literature and their works continue to be widely read and studied today.