I'M AN ORIGINAL CATCHPHRASE
I'm a paragraph. Double click here or click Edit Text to add some text of your own or to change the font. This is the place for you to tell your site visitors a little bit about you and your services.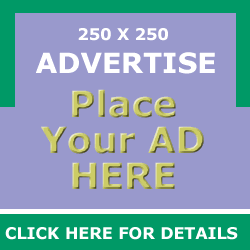 Discover Bradford
Tourist Information Centre
Discover Bradford tourist office is an online visitor centre where you can ask travel-related questions about anywhere in the Bradford district. . The Discover Bradford Information Bureau helpers will do their best to find the relevant information (or just reply off the top of their expert heads) and reply to you.
​
Before you ask your question here, be sure to search our travel guide for the destination or topic you're considering. Many questions are already answered within our guides!