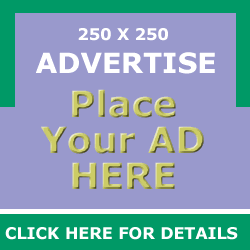 Visit Cartwright Hall Bradford
Also on the ground floor you will find gallery 5. A new space has been created where you can relax, read, listen to soothing birdsong, draw or doodle, and enjoy looking at interesting objects and art. There are creative activities for the children to do with events throughout the year.
At the top of the grand stairs you will find gallery 4. The gallery has been split into two themes 'place' and 'people'.
The people room is where they exhibit other artworks borrowed from other museums and galleries throughout the UK.. The exhibition on the day we visited was 'Precious and Rare: Islamic Metalwork from The Courtauld Gallery'
It contained 10 pieces of Islamic metalwork date from the 13th to the 16th centuries, and include some of the finest examples of this intricate craft from modern-day Iraq, Iran, Syria, Egypt and Turkey.
The most spectacular piece in the collection is the Courtauld Bag, made in Mosul, present-day northern Iraq, for a noble lady of the Persian-Mongol court, around 1300-1330.
It is recognised as one of the finest pieces of Islamic inlaid metalwork in existence, and is the only surviving object of its kind.
Upon leaving the people room you enter a corridor leading to the Hockney gallery.
Hung on the wall to he right is an impressive painting by Edwin Long 1829-1891. 'An Egyptian Feast 1877' depicts a sarcophagus with its dummy corpse being taken around after the feast. which is a reminder to appreciated life as well as death.
On the opposite wall hangs paintings by Andy Warhol, Mark Gertler, William Lionel Clause, Tom Wood, Bernard Meninsky, Philip Naviasky & Cesil Willaim Rea.
Further along the corridor you will see various works of art like the busts of Queen Victoria & Sir Issac Holden by John Adams Acton and a bust by Alfred Dury.