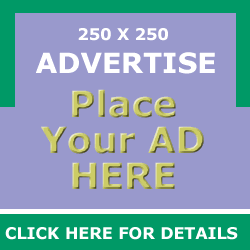 Shipley Glen is an area of common land of outstanding natural beauty on the edge of Baildon Moor, It was named by a Shipley clergyman when he discovered the area.
​
In Victorian and Edwardian times Shipley Glen was a popular Sunday outing for many of the people of Bradford. On one bank holiday in 1911 it is estimated over 100,000 visited the site.
​
The whole valley is wooded, so has interesting flora and fauna. There are extensive paths, many of which are very quiet, especially in the upper part of the valley. The views from the top of the crags towards the moors are excellent
​
There are paths that run from the top part of the valley through trench woods down a steep hill to loadpit beck below.
The beck is scattered with the exposures of the Rough Rock Flags and the shales which have fallen from the crags above.
​
The crag at the top of the slope and catten stones run for 500m. The rocks are made of sandstone ( rough rock ) and rock paths have been made by the erosional effects of ice. There are many large rocks that have fallen down the slope.
​
Shipley glen is a popular spot for rock climbers and boulderers. Children also like to scramble over the rocks giving many a parent a scare.
A couple of popular climbs include the Masons Wall, Phils wall, The Millstone grit, Kestrel Crack, Tiger wall in the mouse wall area and Kia Ora wall.