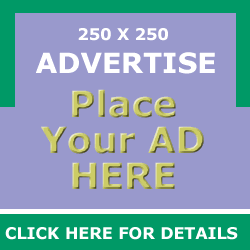 To the north side of the park is a serpentine lake with four islands. The lake is fed by a stream running around the Botanical Garden. The 'Green Flag' park has recently been renovated around the boating lake and botanic gardens with £3.2m help from the National Lottery.
Boating
To hire a boat go to the ticket office window. Row & Peddle Boat - £10 per half hour for 2 people. An Additional £2 per extra person (up to 5 per boat) £13 family ticket up to 5 persons per half hour. Open from April - September, 12 noon - 7pm. October 11am - 5pm (Weekends only). 75p per extra person (up to 4 per boat). Waiting times for boats may vary due to demand. £5 deposit for all boats
Café
There is a privately run café in the Lister Park boat house. The café serves hot and cold drinks, food and ice-cream. Open April - September 12 noon -7pm. October 11am - 5pm (weekends only) subject to weather.
A good variety of birds can usually be seen around the boating lake
In the middle of the lake are four islands with a piece of art work on each one.
The newest edition is a statue of Peter pan playing his pipes while the fairies, rabbits, squirrels and mice look on.
​