Fun things to do in Keighley
Whether you live in, are vacationing in, or just passing through the Keighley area, you should consider exploring the Keighley Film Trail, and check out all the other fun things Keighley has to offer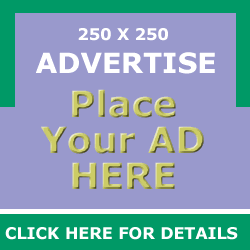 A great part of the 2004 BBC television drama North and South starring Richard Armitage was shot at Dalton Mills. But the town's principal film location is without doubt the Keighley & Worth Valley Railway, whose Keighley, Ingrow, Damems and Oakworth stations have featured in major films such as The Railway Children and Yanks, and also in innumerable TV dramas, serials and adverts including Sherlock Holmes, Testament of Youth, Miss Marple, Poirot, Peaky Blinders, A Robber's Tale and A Touch of Frost. Most recently the Council Chamber in the Town Hall on Bow Street has been used in the TV serial South Riding.
Filmed Here
Yanks
The Railway Children,
Swallows and Amazons
Pink Floyd musical The Wall
The Last of the Summer Wine.
Filmed Here
Peaky Blinders
Gunpowder
Gods-own-country
The Limehouse Golem
Gold
​North and South
Filmed Here
Emily Brontes Wuthering Heights
Gunpowder
Sharpe's Justice
Most Haunted.
Please reload