What to do outdoors in Haworth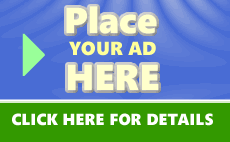 Visitor Attractions & Days Out in Haworth
​
​
Things to See & Do in Haworth
​
​​
Eating - Drinking in Haworth
​
​
​
​
​
​
​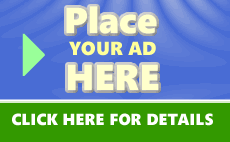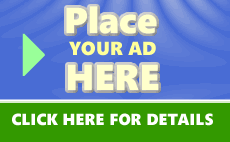 Raygill Fishing Lakes is located in Lothersdale just to the south of the Yorkshire Dales, and offering four beautiful well-stocked lakes full of Coarse, Rainbow Trout and Pike. Open every day, 8am to dusk. The fisheries are situated in a former quarry where many types of bone were found and it became a famous geological site as the remains of Bison and Straight Tusked Elephants were found there.. At the shop and cafe you can pay £1 and you receive a leaflet and gain access to the track on the right-hand side of the flooded quarry. This is an excellent place to visit with the little ones, even if your not into fishing there's still plenty to do and see.
Founded in 1878 to provide fishing for local anglers, Bradford No1 Angling Association is now one of the oldest and largest angling clubs in the country, boasting an annual membership of around 2500 and holding fishing rights on more than 70 waters, including over 35 miles of river, 12 miles of canal and 11 still waters.
Bradford City Angling Association
Bradford City Angling Association is mainly a course fishing club but it does have some nice fly fishing water on the Ure, Wharfe and Aire. You might even try for a salmon or sea trout on their stretch of the River Ribble. There are plenty of pike in their canals and lakes so you can also fly fish for them if you have appropriate tackle.