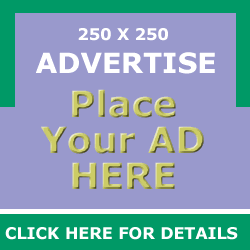 Bradford Industrial
Museum
The Bradford Industrial Museum
Gaythorne Row
These houses were originally part of Gaythorne Street in the Great Horton area of Bradford.
They were built by by William Casson, a butcher who lived in Clayton Heights who liked the houses that much he moved into one at 6 Derby Street Great Horton.
​
They were bought in 1987 dismantled and rebuilt here.
​
Gaythorne Row was officially opened by the Lord Mayor of Bradford, Councillor Dale Smith, and the Lady Mayoress, wife Margaret.
You can go upstairs in the property to see the rooms that have been transformed to portray different periods. The first house shows a stark bedroom from 1875, the second represents a typical home during the Second World War in 1942 and the third shows colours popular in 1975.