Visit Bradford West Yorkshire.
Travel guide for visitors to Bradford.
Places to visit and things to do. Choose from a wide range of days out.
Discover Bradford is the centre for tourist information if you are thinking of visiting this city in the northern English county of West Yorkshire.
Use our website to explore the amazing things to see & do - and places to stay in Bradford.
Whether you are visiting us for a relaxing weekend break or attending a busy midweek conference, our visitor Information travel guide will help you to find that special restaurant, lunchtime getaway or exclusive take home gift that turns a few days away into an unforgettable experience.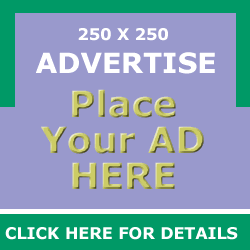 Travel guidebook of Bradford with up to date tourist information on the city. All the necessary information to make the most of your stay in Bradford.
Where to stay if you are planning a vacation to Bradford. From luxury hotels to good old fashioned B&B's, there's accommodation in Bradford to match all tastes and budgets. If you want to be in the thick of the action, you'll find a huge range of hotels in and around the city centre, from chic boutiques and budget stays to high-end hotels
What to see & Do if you are planning a vacation to Bradford. Discover exciting things to do, handy Bradford tourist information on outdoor activities, fun stuff for kids, and unique attractions in around the city. .
Food & Drink Discover the diversity of Bradford's food and drink. One of the best things about visiting Bradford is discovering new flavours and cuisines from different cultures.
There are plenty of delicious places to eat or enjoy a drink here - from cafes, bars, afternoon tea, cocktails, bars, indoor picnic spots to a weekly Farmer's market